AFFN Partner Annual Meetings
56th Annual Defense Credit Union Council Conference (DCUC)
2019 DCUC Conference
August 18-21, 2019
Fairmont Chicago, Millennium Park, Chicago
Join us for DCUC's 56th Annual Conference in Chicago, Illinois. Our conference is structured with an abundance of educational and networking opportunities. There will be many opportunities for you to discuss issues that affect credit unions in today's world, connect with Department of Defense leaders, network with credit union colleagues and hear from our expert corporate partners, whose products and services are essential for your continued service and support your members. You can be assured that the energy level throughout the week will be high, with a lot of discussion and informative conversations.
For more information, please visit: www.dcuc.org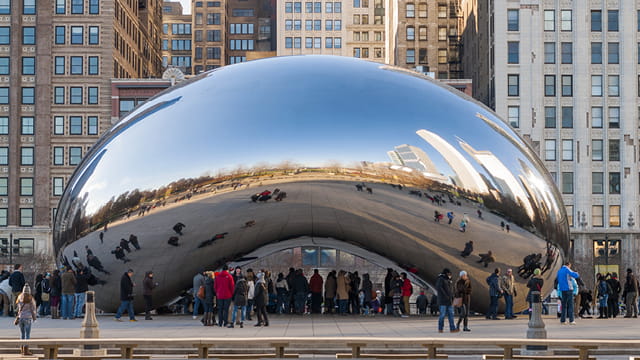 Association of Military Banks of America (AMBA)
2019 AMBA Fall Workshop
August 25-28, 2019
The Breakers Hotel, W. Palm Beach, Florida
Celebrating AMBA's 60th Anniversary! For 60 years, AMBA has been the exclusive military banking trade association servicing the banking community and our nation's armed forces. The annual workshop program has speakers ranging from government and regulatory officials to military and veteran non-profit organizations. It is a busy two days and more than 18 hours of information, discussions and networking.
For more information, please visit: www.ambahq.org